Knowing how to take care of a ferret, especially if it is your first pet ferret is a simple process if your know how to follow the correct steps. Read them carefully and then you will be ready to buy your first ferret. You will be further ahead than I was when I bought Stan. I have made the mistakes so you don't have to.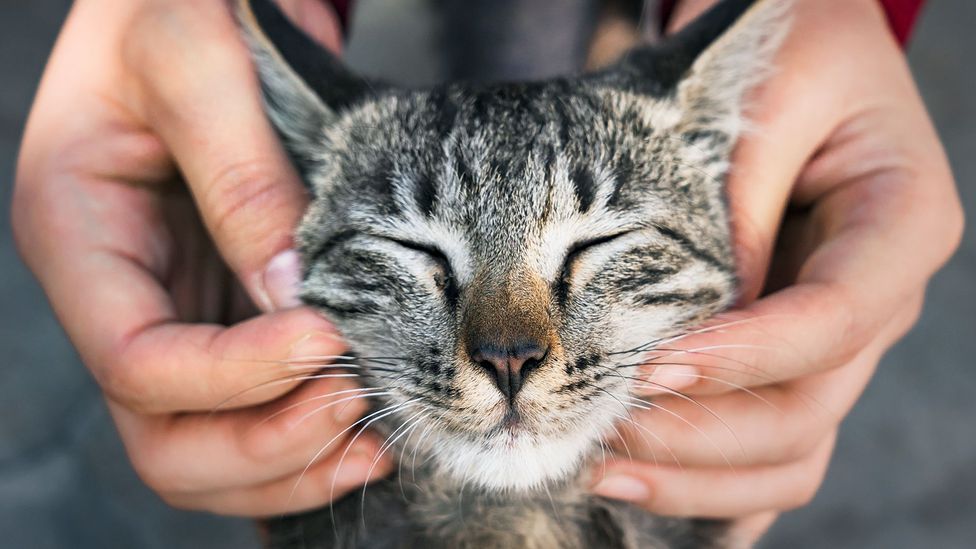 Think
A ferret is a living and breathing creature with needs. They are not demanding if you do things right. But you need to check a ferret is for you.
Where do you live? Is it suitable? Will you have a heart attack if a young ferret when learning, messes on your carpet or kitchen floor? What if he decides to climb up your curtains? These things can happen in the early days of taking care of and training a ferret, just like a dog or cat. They are easily trained out, but be aware.
Do you have other pets? Remember ferrets are natural hunters and you cannot suppress thousands of years of genetics so easily. Just ask any cat owner https://filmdaily.co/news/coughing-cat-memes/!
Plan Ahead
Think about what you may need – a decent multi-level cage, ferret food, pet insurance (highly recommended), litter box and toys. Plus you will need a suitable space to put them.
I will be consistent in suggesting you buy the best you can afford. In the long term it's best for you and your new pet ferret. If you can't do him justice, don't get a ferret. It's not fair on him. It won't bankrupt you, but you need to be practical.
Buy Carefully
Go to an established and reputable pet shop or specialist supplier. They will ensure your ferret has come from good stock. Find your local pet club or ferret organisation and ask for stockist they recommend near you.
When you go DO NOT but on your first visit (Apologies for shouting but its very important). It is so easy to get hooked emotionally. That's how I ended up with Stan, I was taken straightaway when he ran over gave me one of those looks and stood up on his haunches. You need to visit more than one shop to check them out. Go home and decide which one is best.
You can easily do this by chatting to the owner. Ask a few questions like where they came from, does he have vaccination certificates, what breed they are (You can check later to see if he was scamming you) and how long they have been there in the shop. Have a look at the conditions they are in. Is the bedding clean, do they look crowded, is their fur stained or discoloured, and are their eyes bright and clear. Simple stuff really, but you can get a feel for the shop whilst you are their.
Get Your Routines Right
Routine is a wonderful thing and we humans thrive on it. Animals are no different. Establish a routine of taking fuzzy to the vets regularly. Fix the time and day you are going to clean him. Set aside regular play times for you both to enjoy.
Once your routines are in place and going like clockwork, you will notice a real difference in behaviour of you both! You will both actually look forward to seeing each other and spending time together. You won't even blink twice as you empty the litter box. It will become like second nature.